Portfolio
Location: Harrisburg, PA
Client: Triple Crown Corp.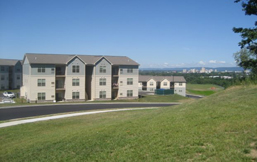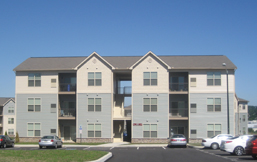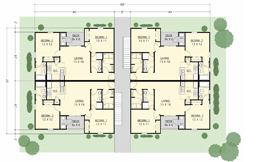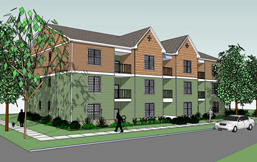 This elevated site on the eastern shore has spectacular views of Pennsylvania's Capital City. The site included 192 apartment units arranged in 16 buildings with 12 units each. One two bedroom floor plan was offered at 958 square feet. Circulation was provided with an open breezeway. Each unit features a patio or deck, many with expansive views of the downtown Harrisburg.
Copyrights © 2019 All Rights Reserved by James Wentling Architects.