Portfolio
Location: Charlotte, NC
Client: Bear Creek Construction Co.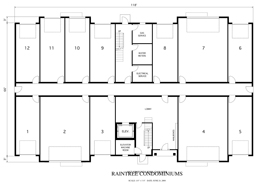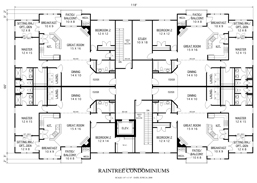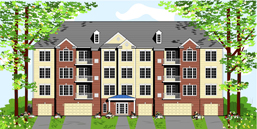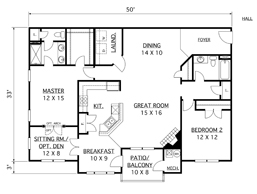 This yet-to-be-built design aimed at the active adult market is a 12 unit condo building with three stories of living space over one level of parking garages. The unique design allows private parking garages on the first floor which have access to the units through a corridor to the elevator lobby. Each unit is a spacious two bedroom/two bath design with 1600 square feet of space. The floor plan also has a private balcony, breakfast area off the kitchen and sitting room/den off the master bedroom.
Copyrights © 2019 All Rights Reserved by James Wentling Architects.